Creality CR-10 V2 3D Printer, 300*300*400mm | Aluminum extrusions and delta structure for higher stability |Two-way heat dissipation avoids filament blockage |350W Brand Power supports continuous 200 hours
Specification
Creality CR-10 V2 3D Printer Advantages
【More Stable Printing】Unlike Creality CR-10, Creality CR-10 V2 3d printer is redesigned with a Triangle Structure, and V-profile added, less vibration, ensures a solid dimensionally stable work platform with higher accuracy.
【Quick Heat Dissipation】Creality CR-10 V2 3d printer, two-way sphenoid cooling nozzle, uniform heat dissipation in both directions, with heat dissipation channel.
【Ultra-silent】TMC2208 ultra-quiet drive, high performance and stability, noise reduction, and compression resistance.
【Brand Power Supply】Creality CR-10 V2 3d printer, 24V / 350W Meanwell power supply, stable power supply, and high safety factor.
【Auto Leveling Allowed】 Creality CR-10 V2 3d printer now reserves a BL-Touch bed-leveling frame – allowing the user too easily install it in the predesigned space, you can add it by yourself.
【Smoothly Printing】High-standard V-profiles to reduce sloshing during motion and smooth printing to ensure accuracy.
【Glass Bed】Creality CR-10 V2 3d printer, high-strength carbon crystal silicon glass printing, strong adhesion, easy to take the mold without warping.
【Resume Printing Function】When the power is turned off unexpectedly, the print command will be automatically continued after restarting.
【Filament Sensor】Like Creality CR-10S 3d printer, now Creality CR-10 V2 3d printer is also with filament sensor, automatically suspended to ensure the model can be smoothly printed when the filament runs out or disconnected. Less consume, effectively filament print out.
Feature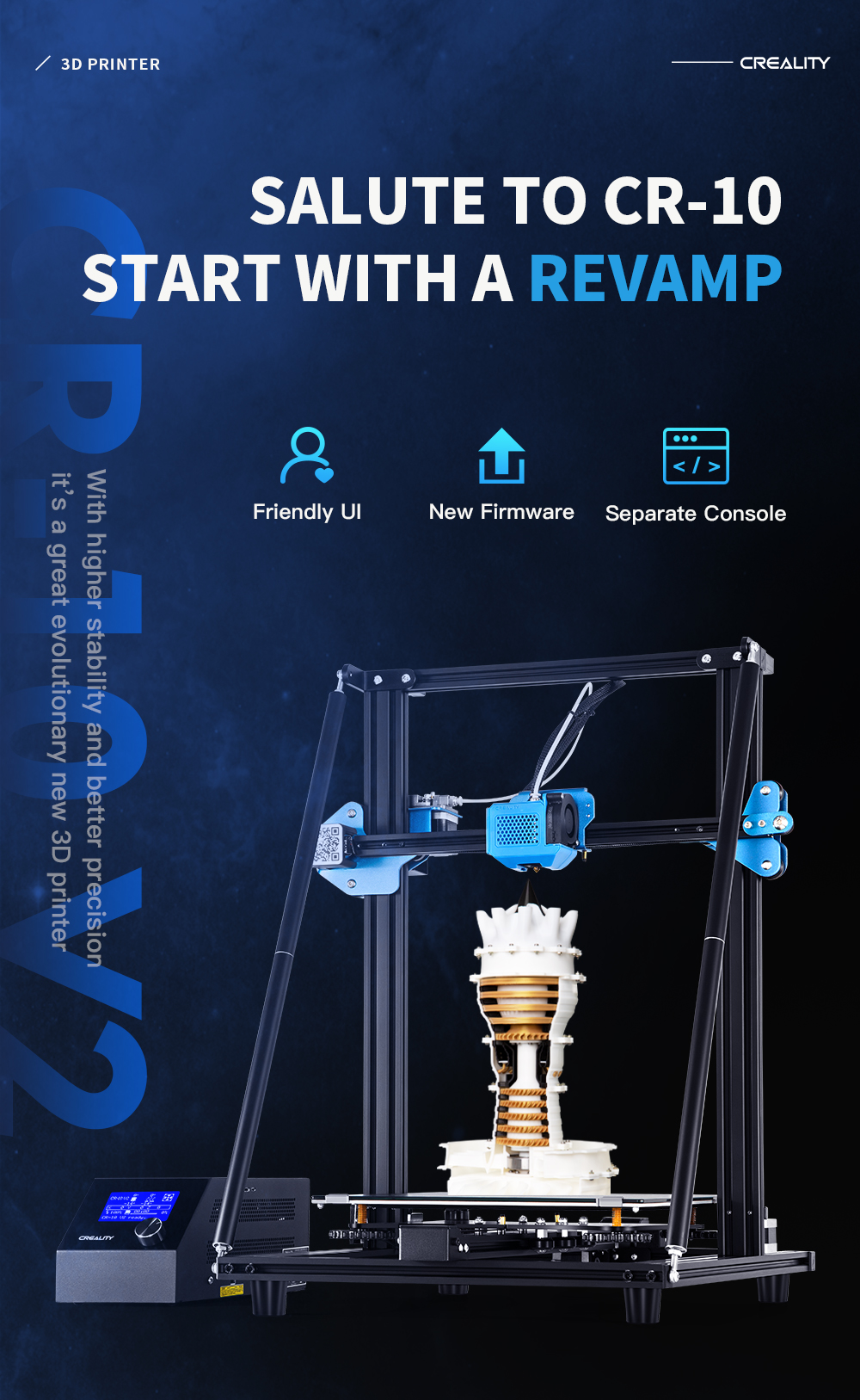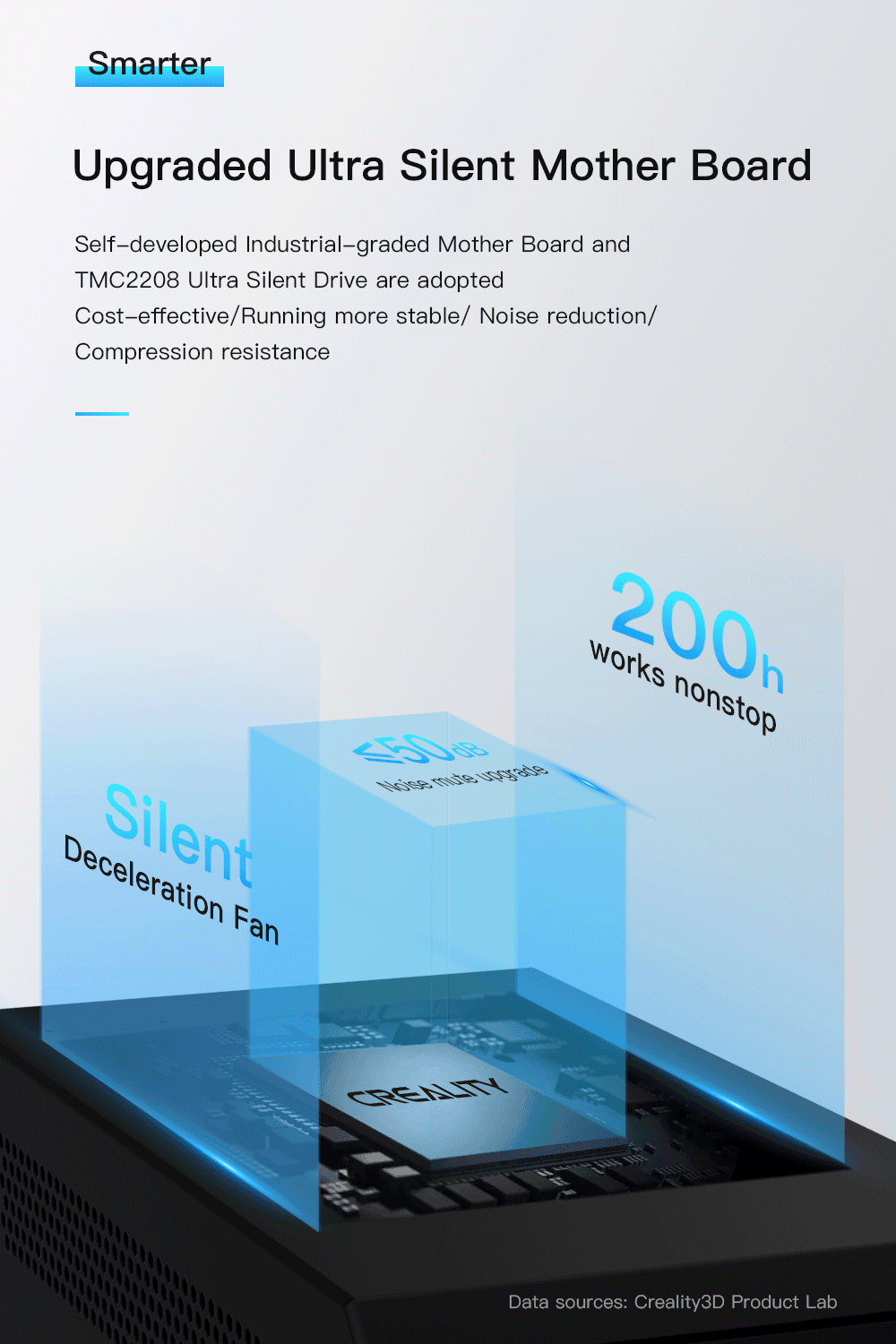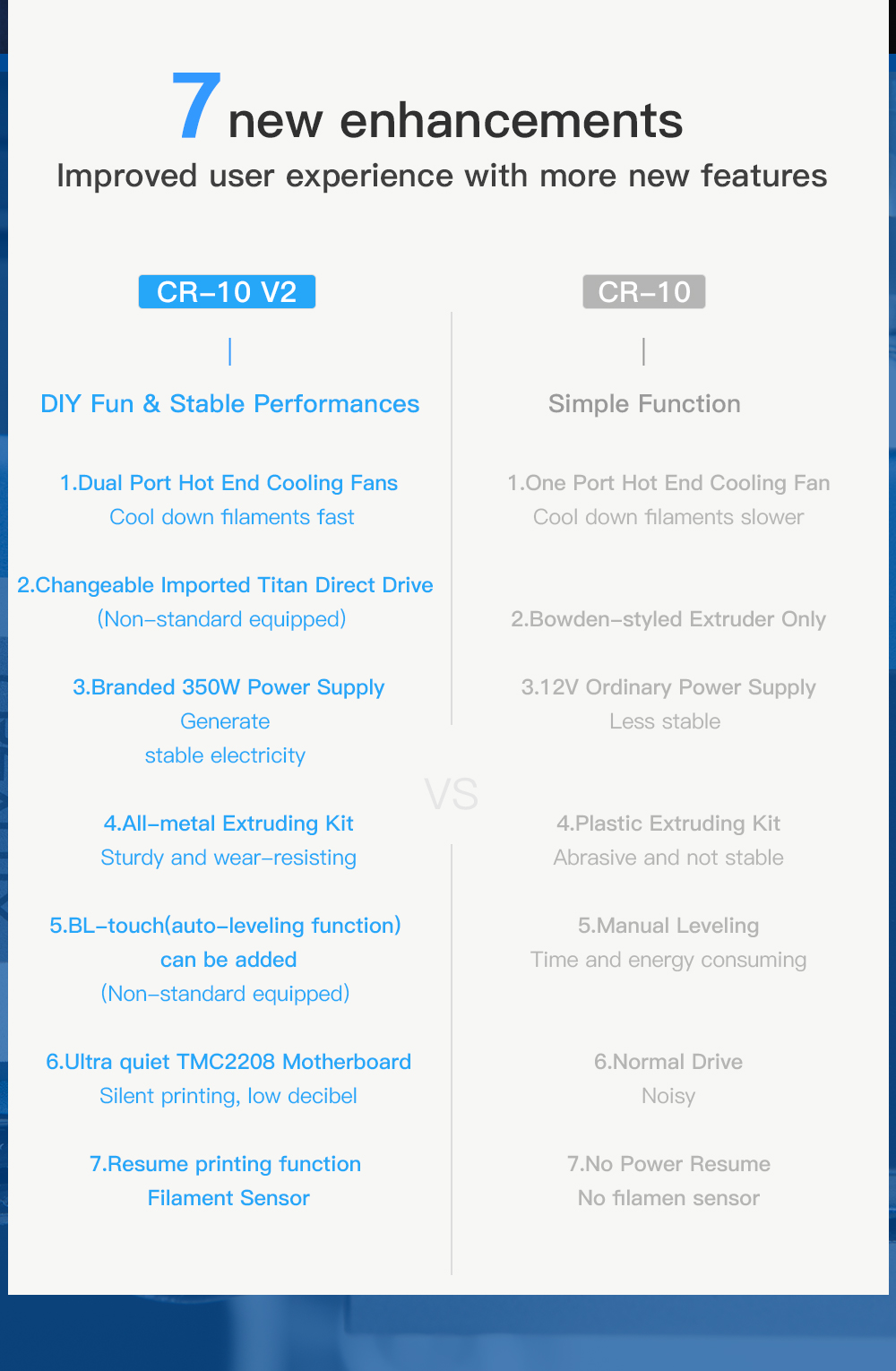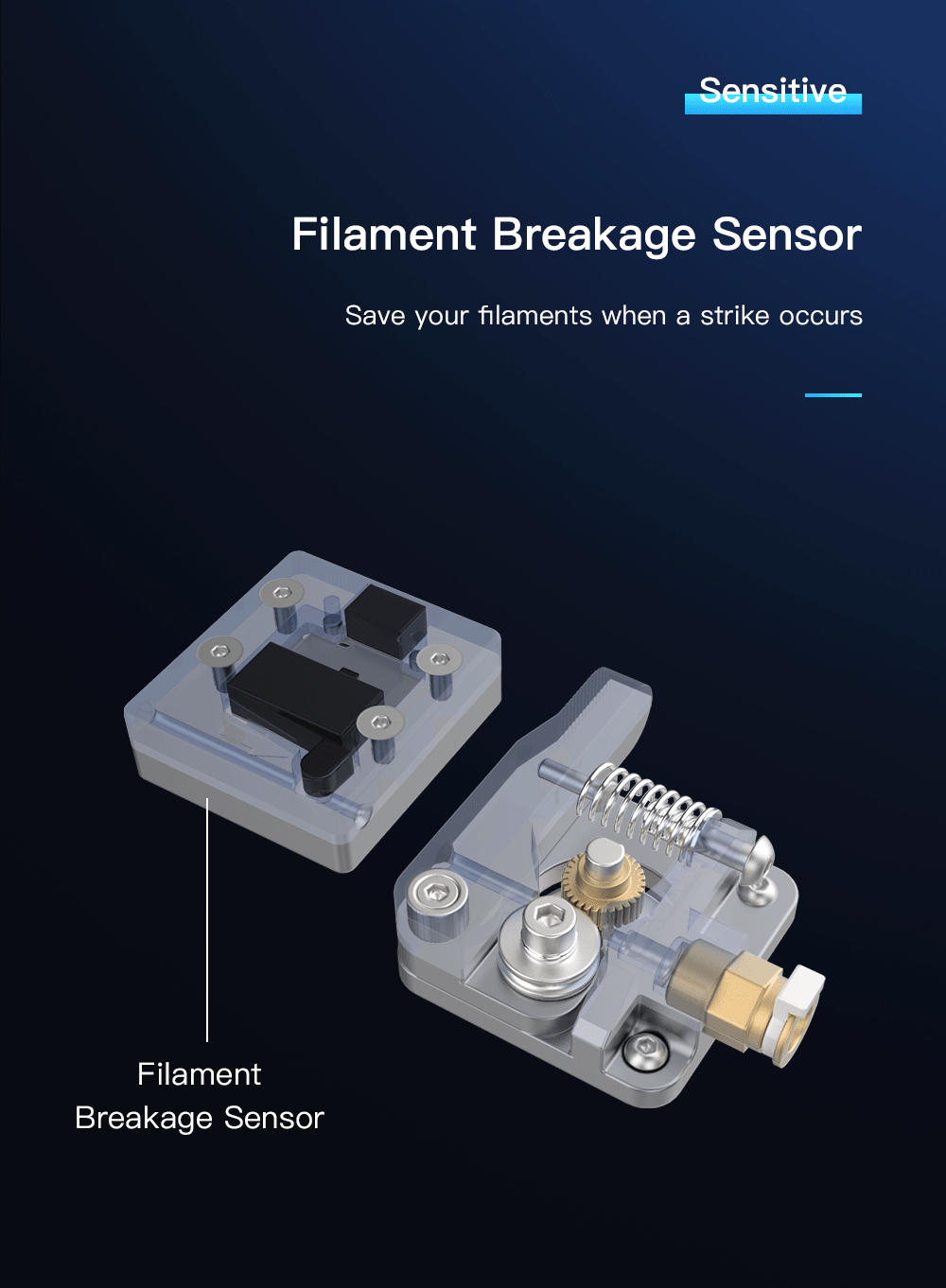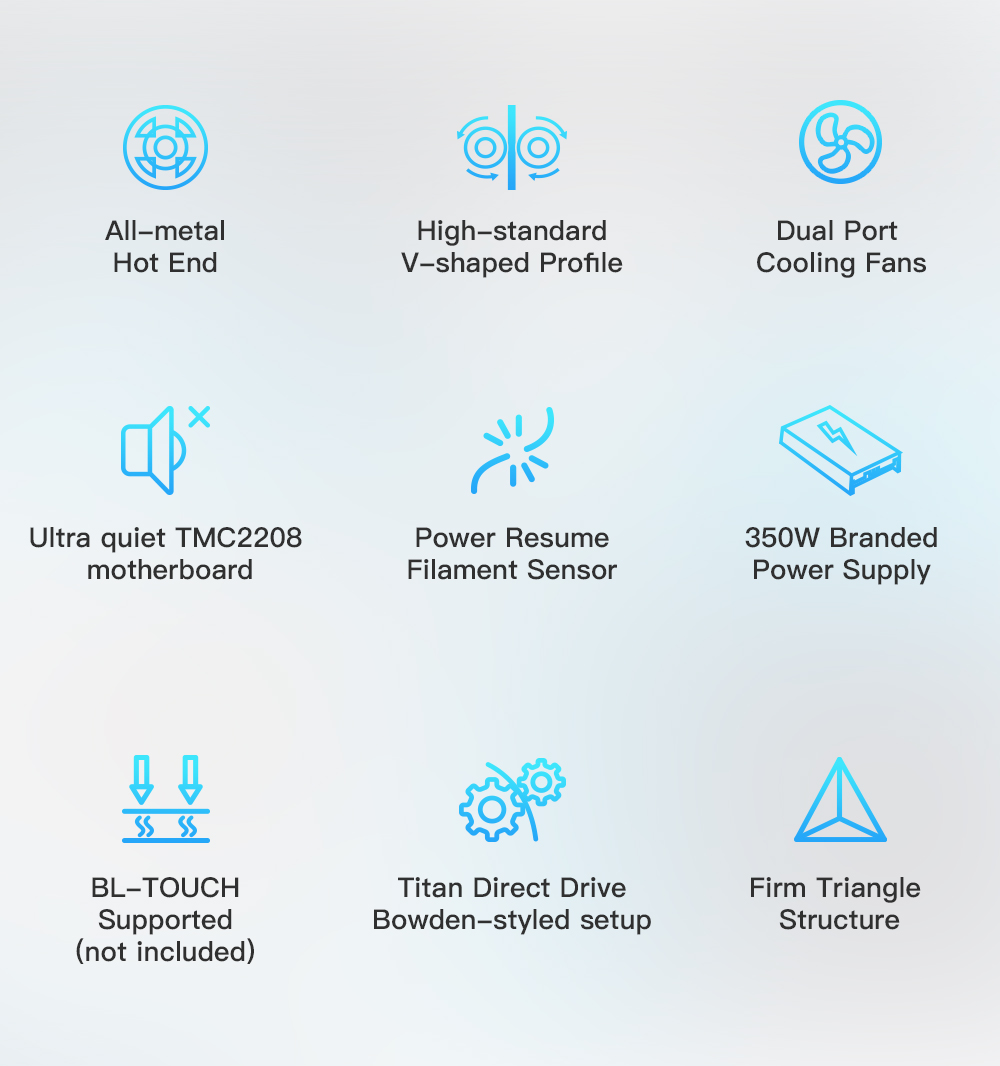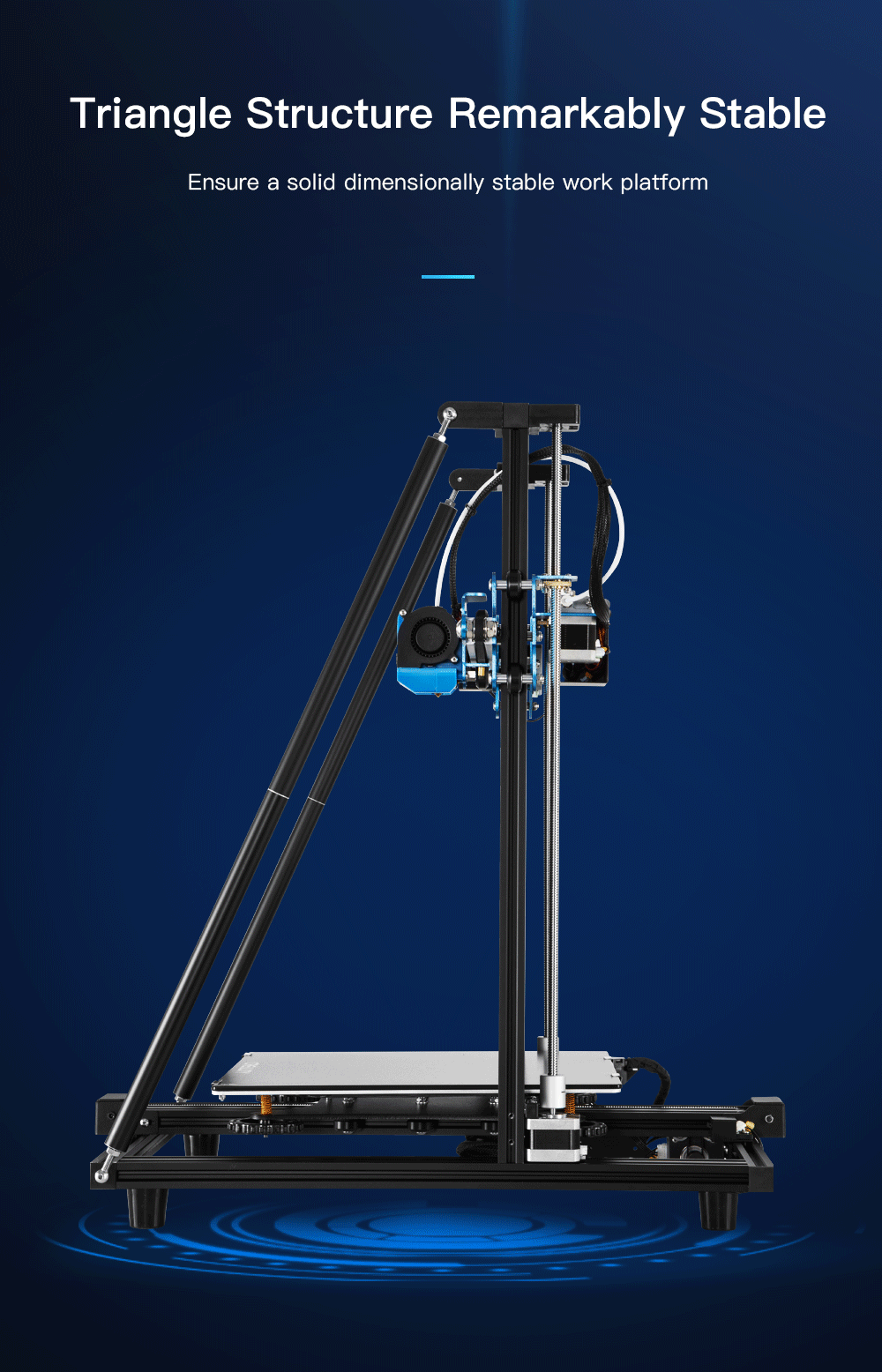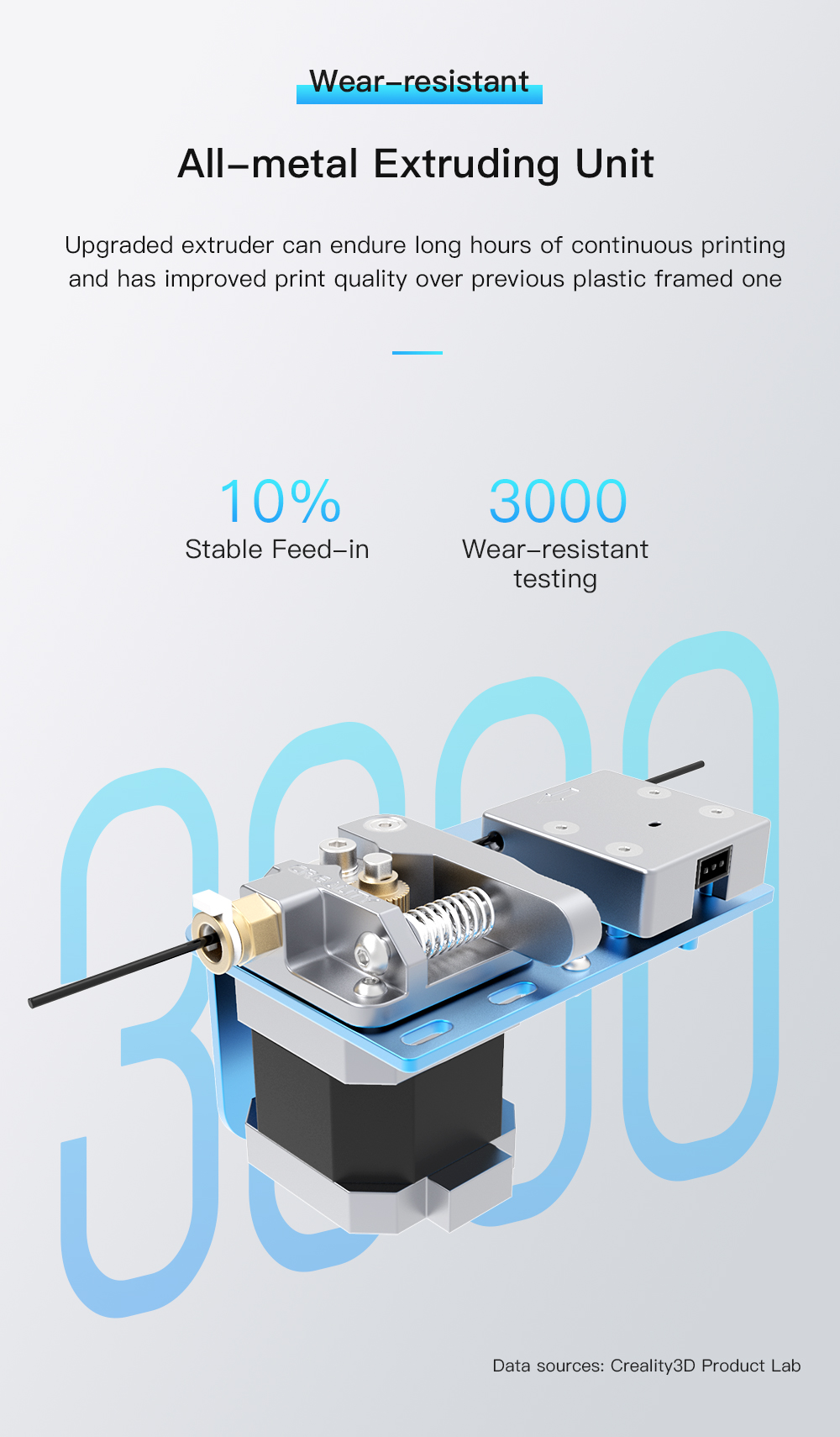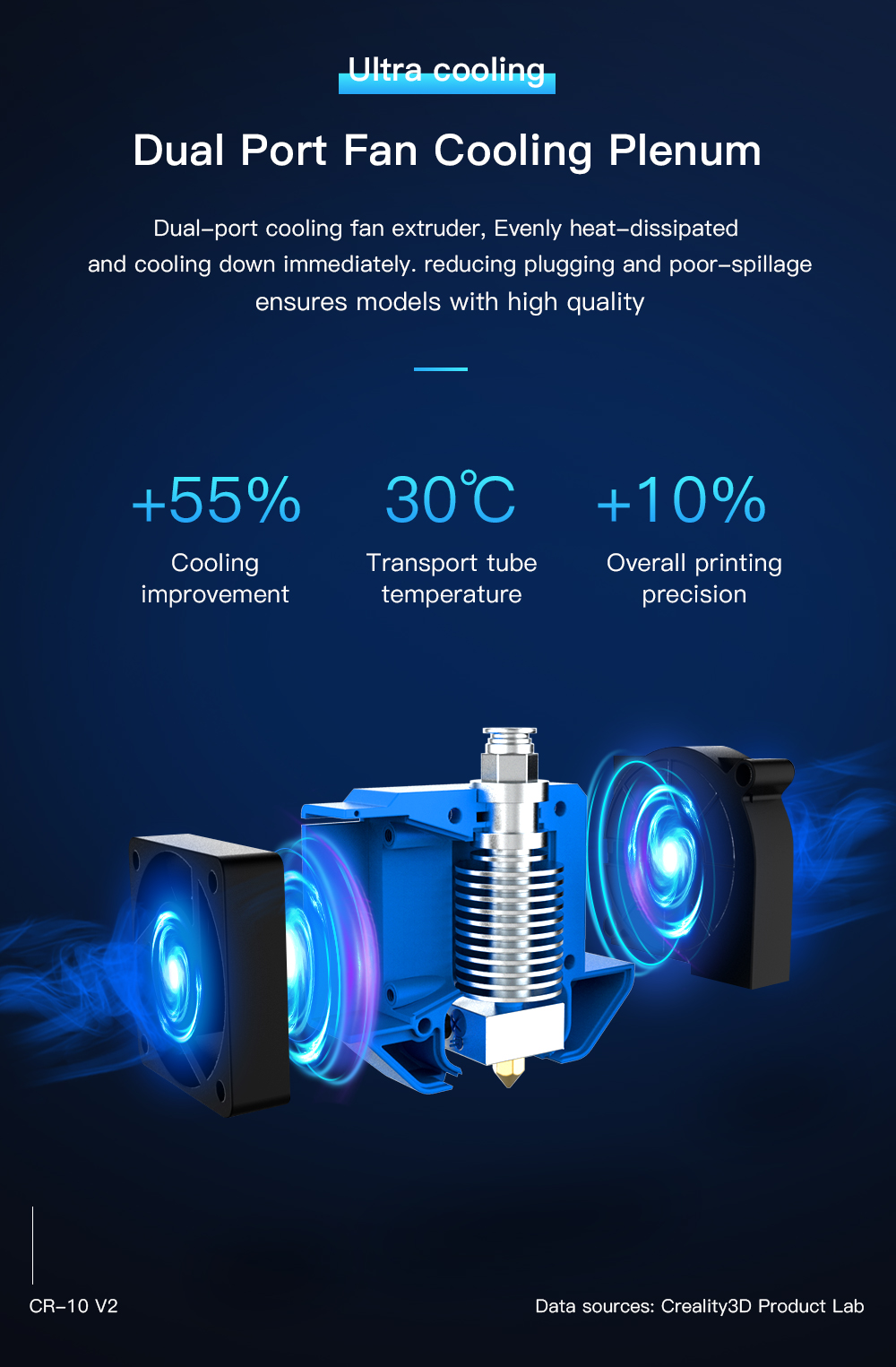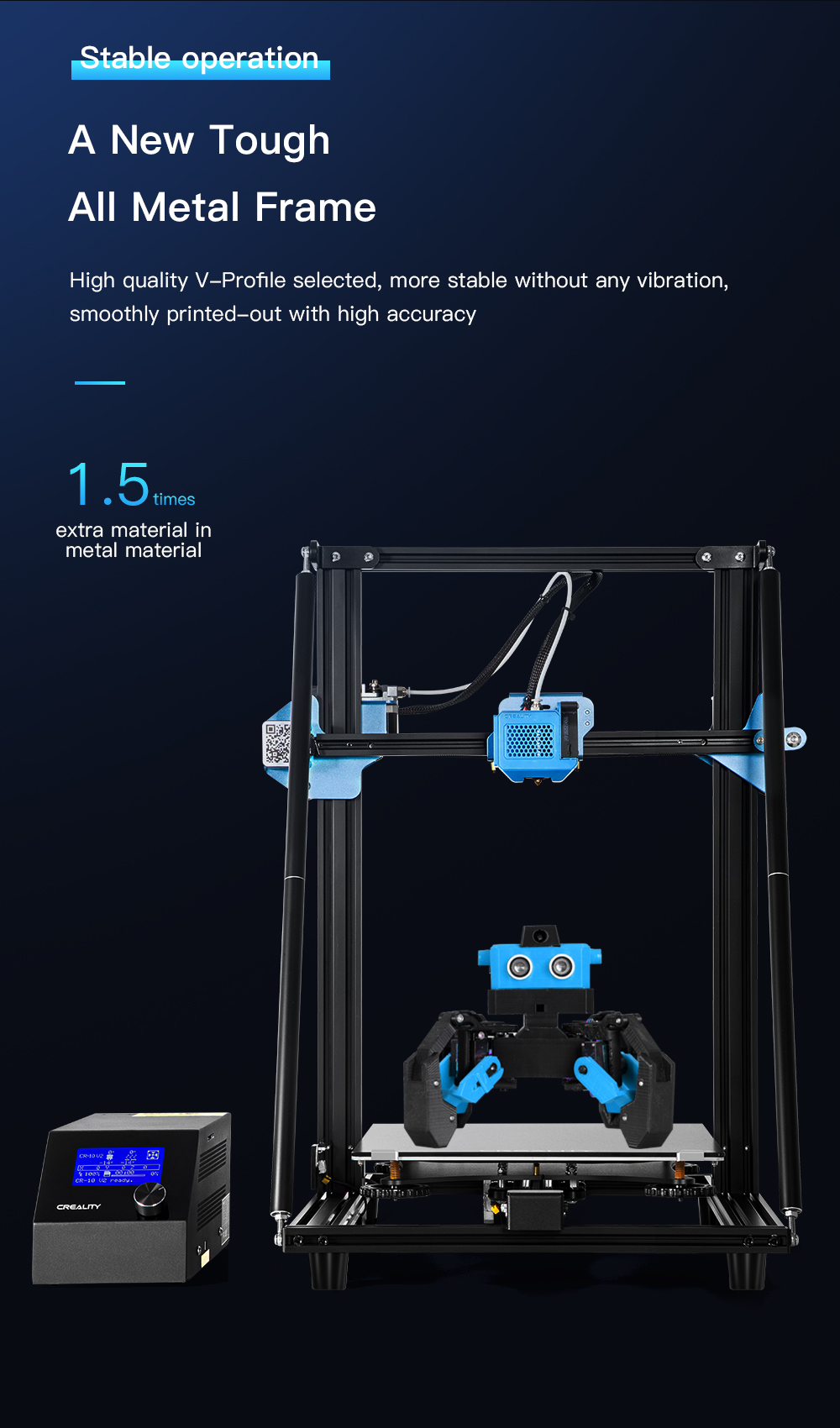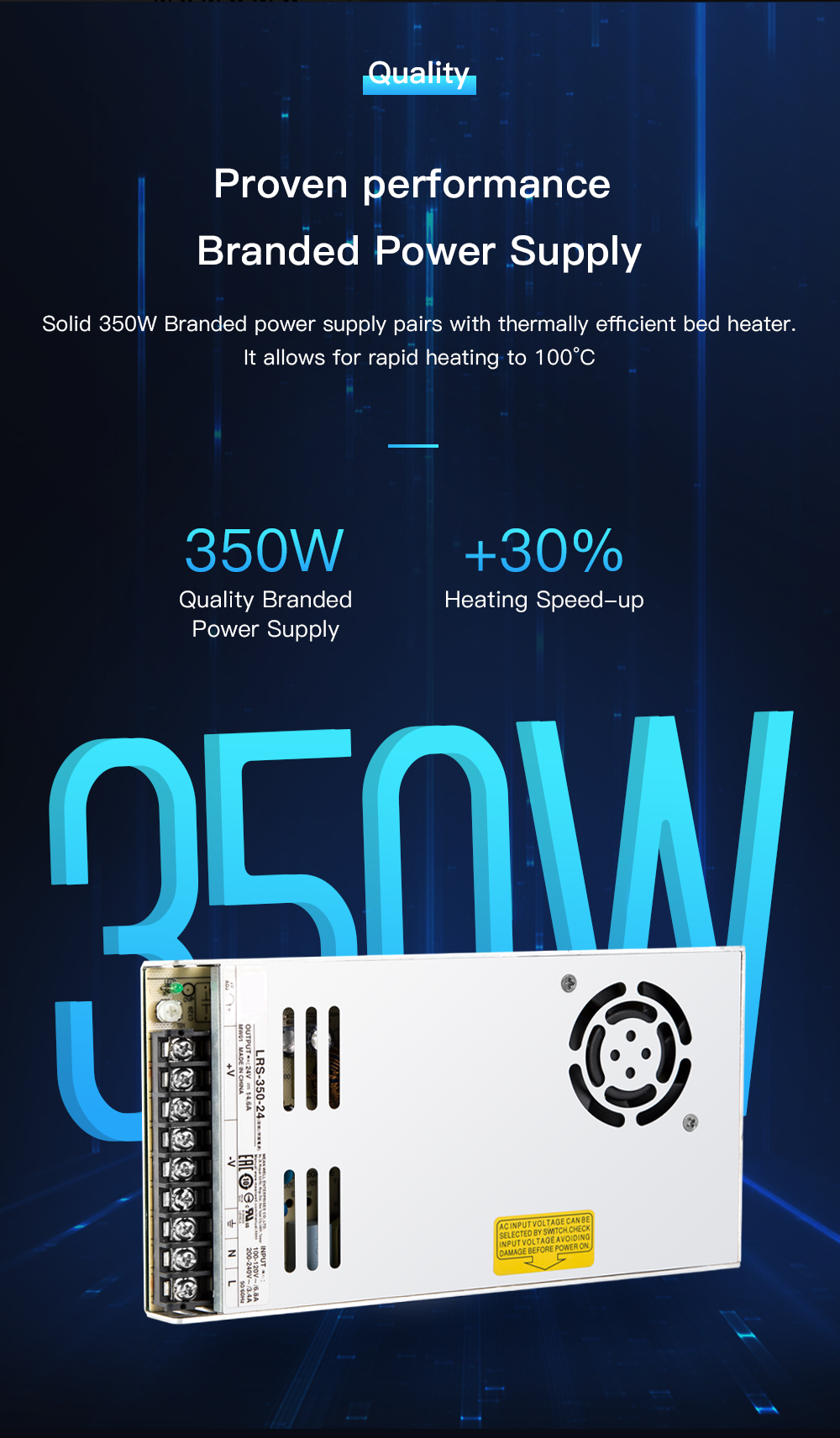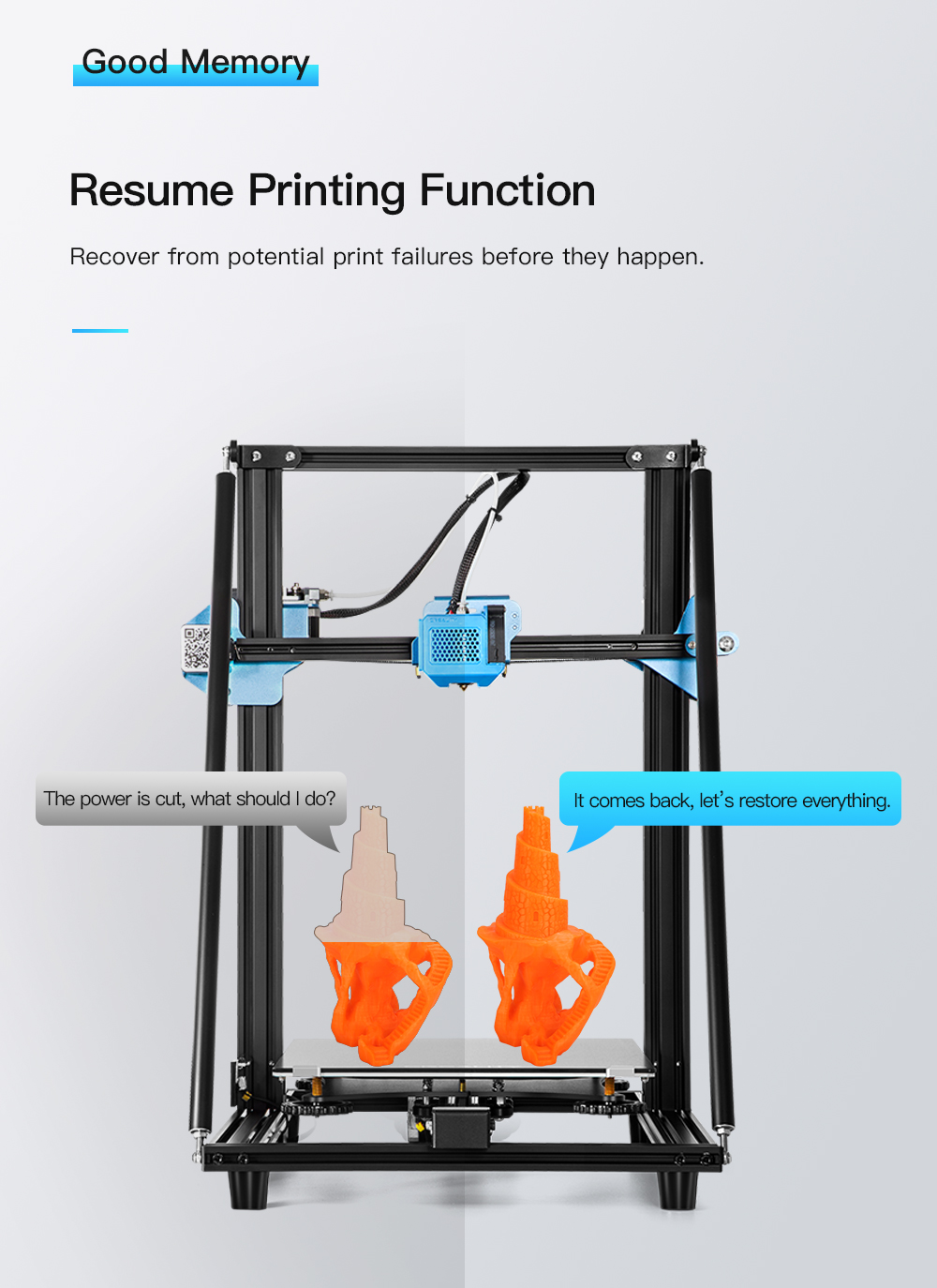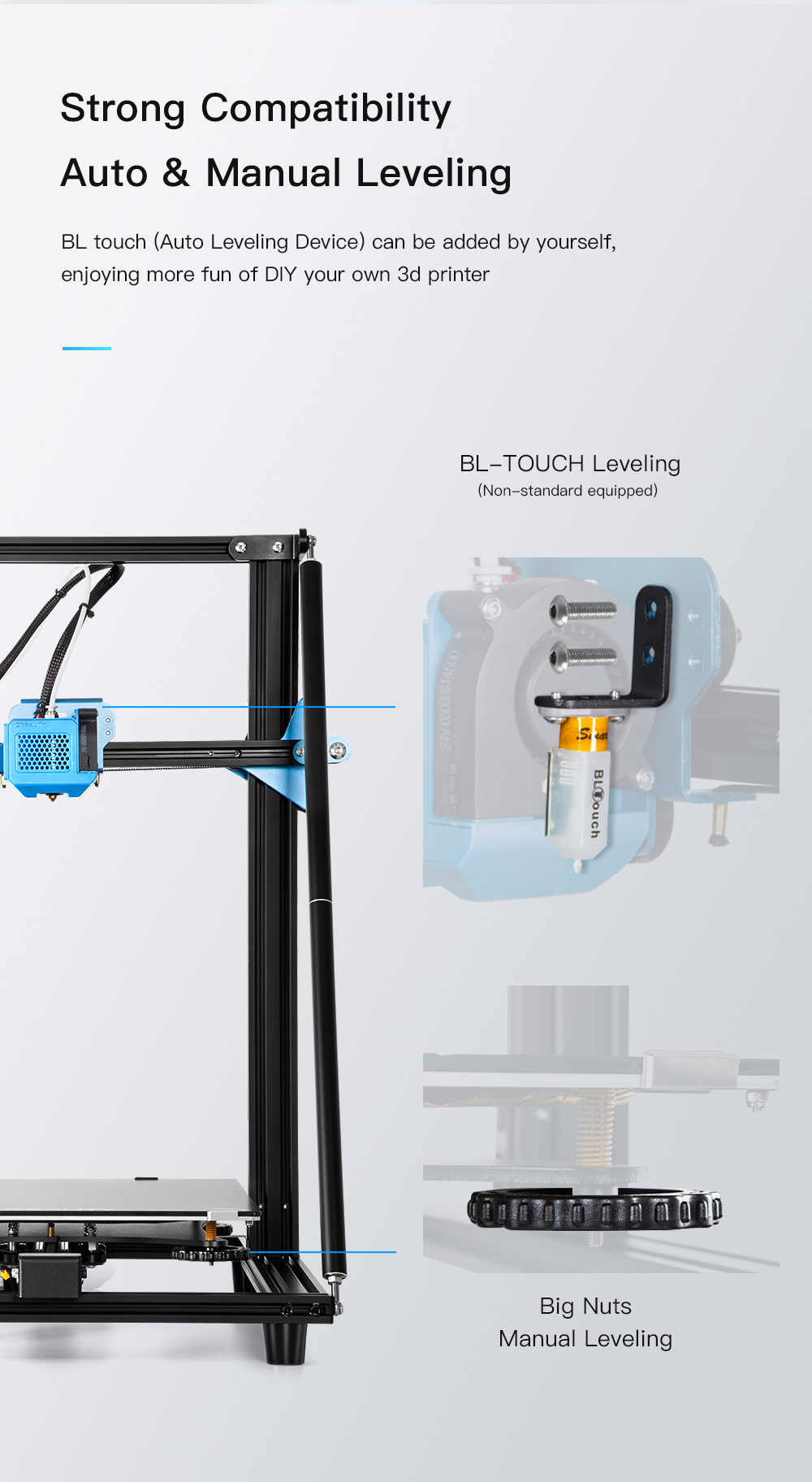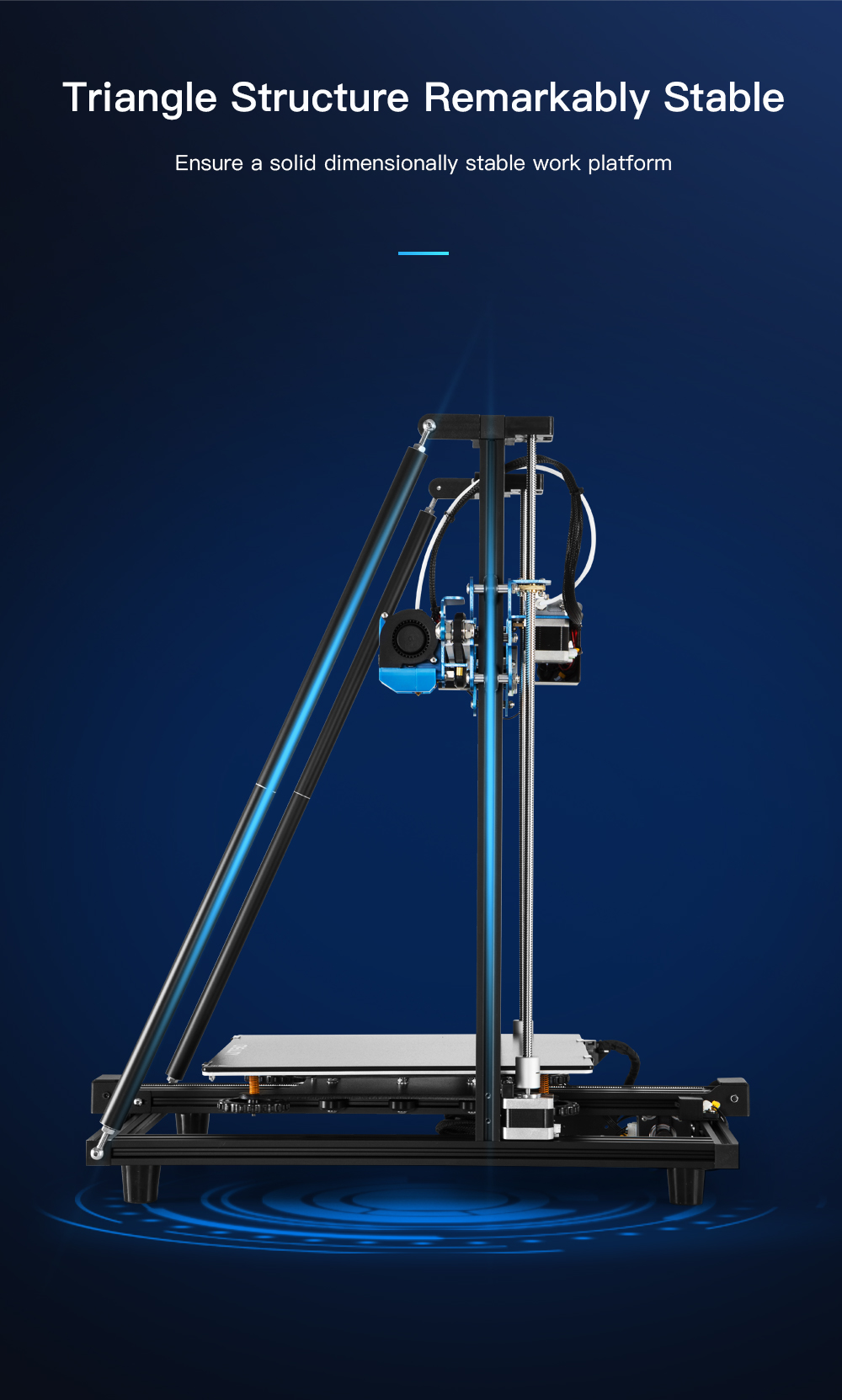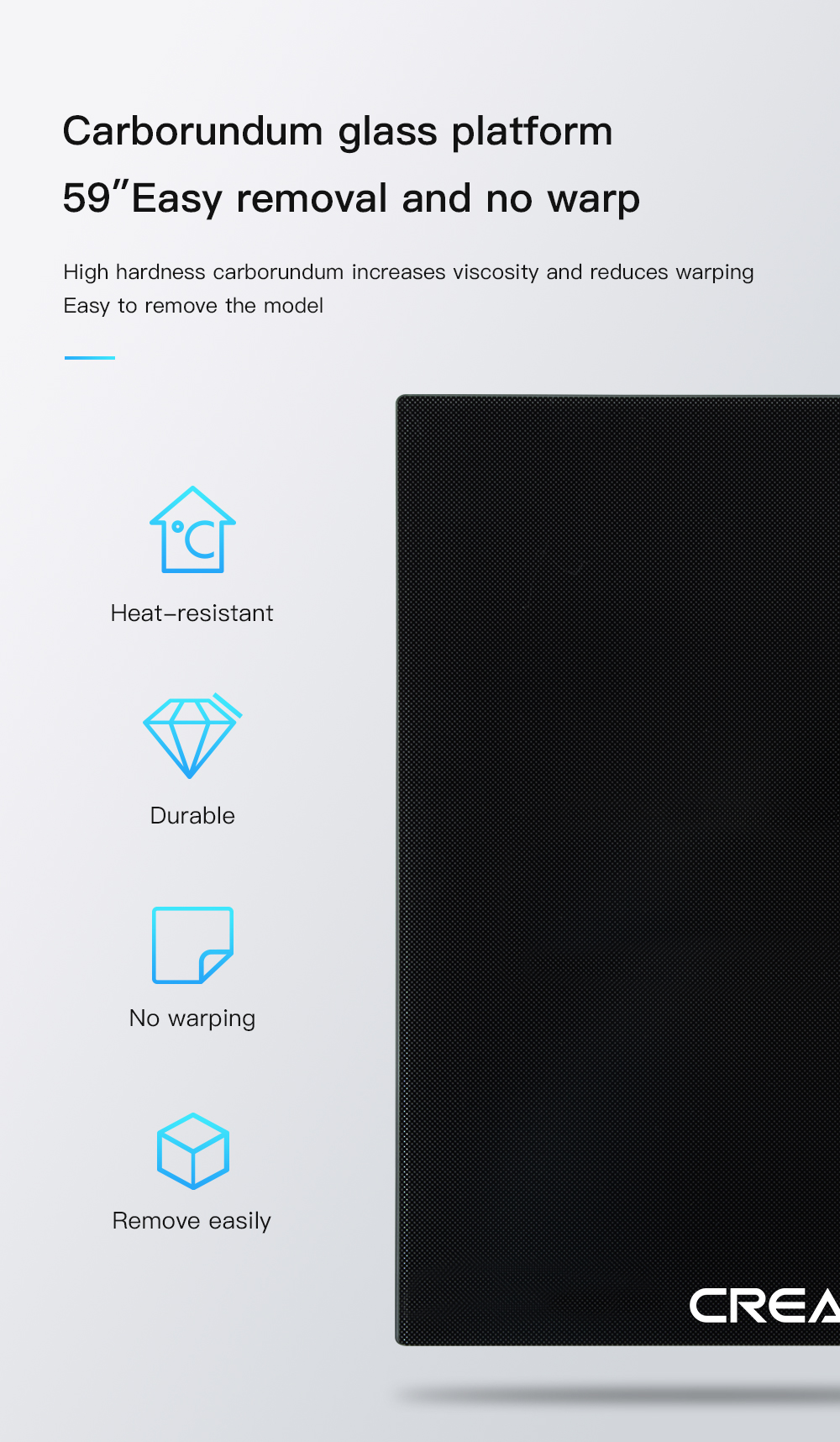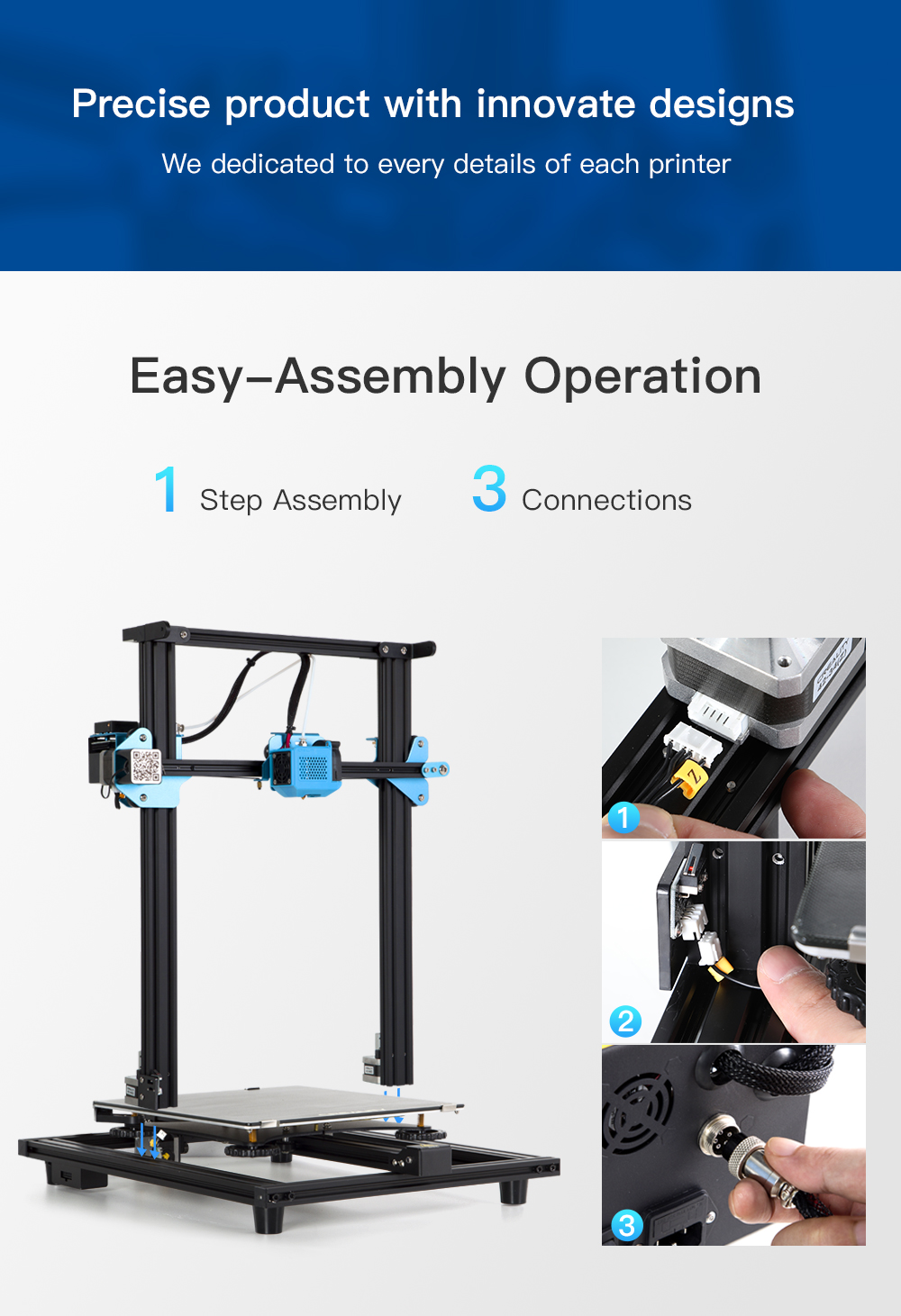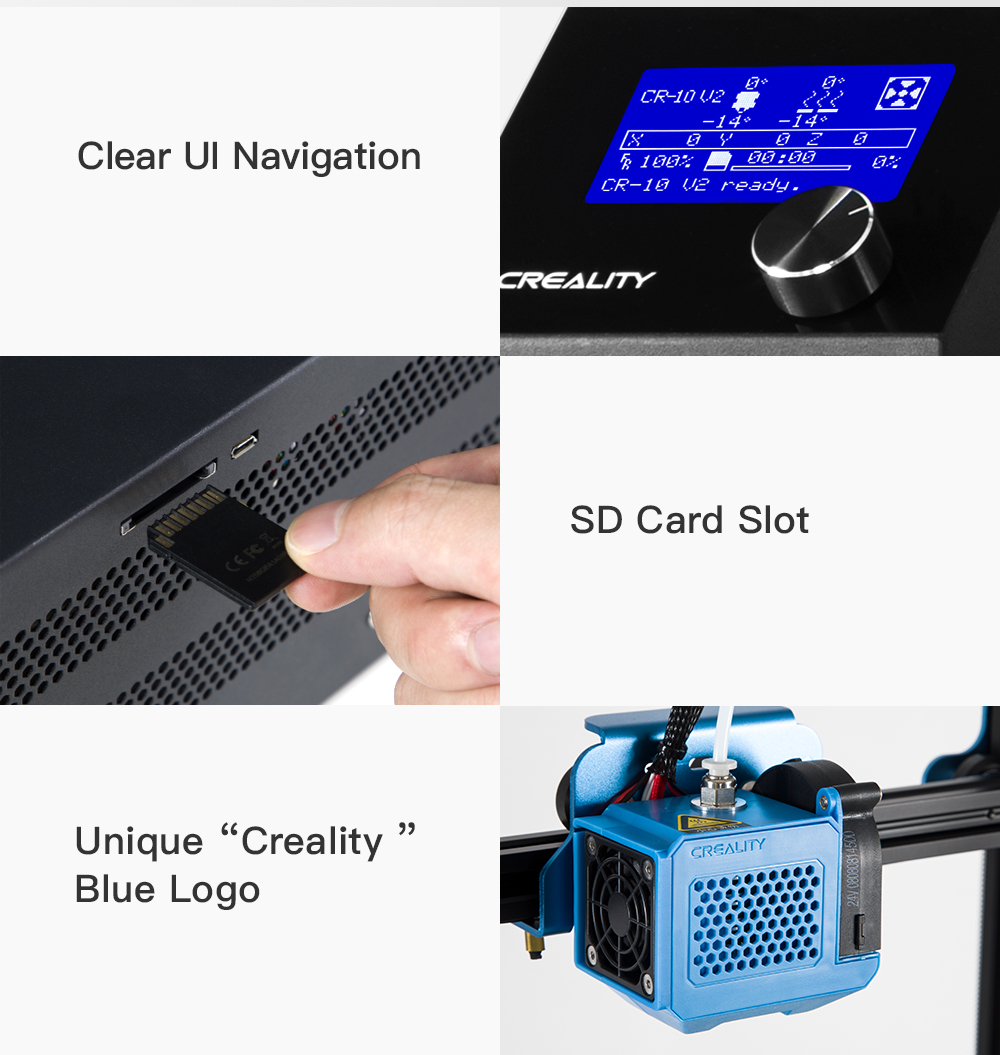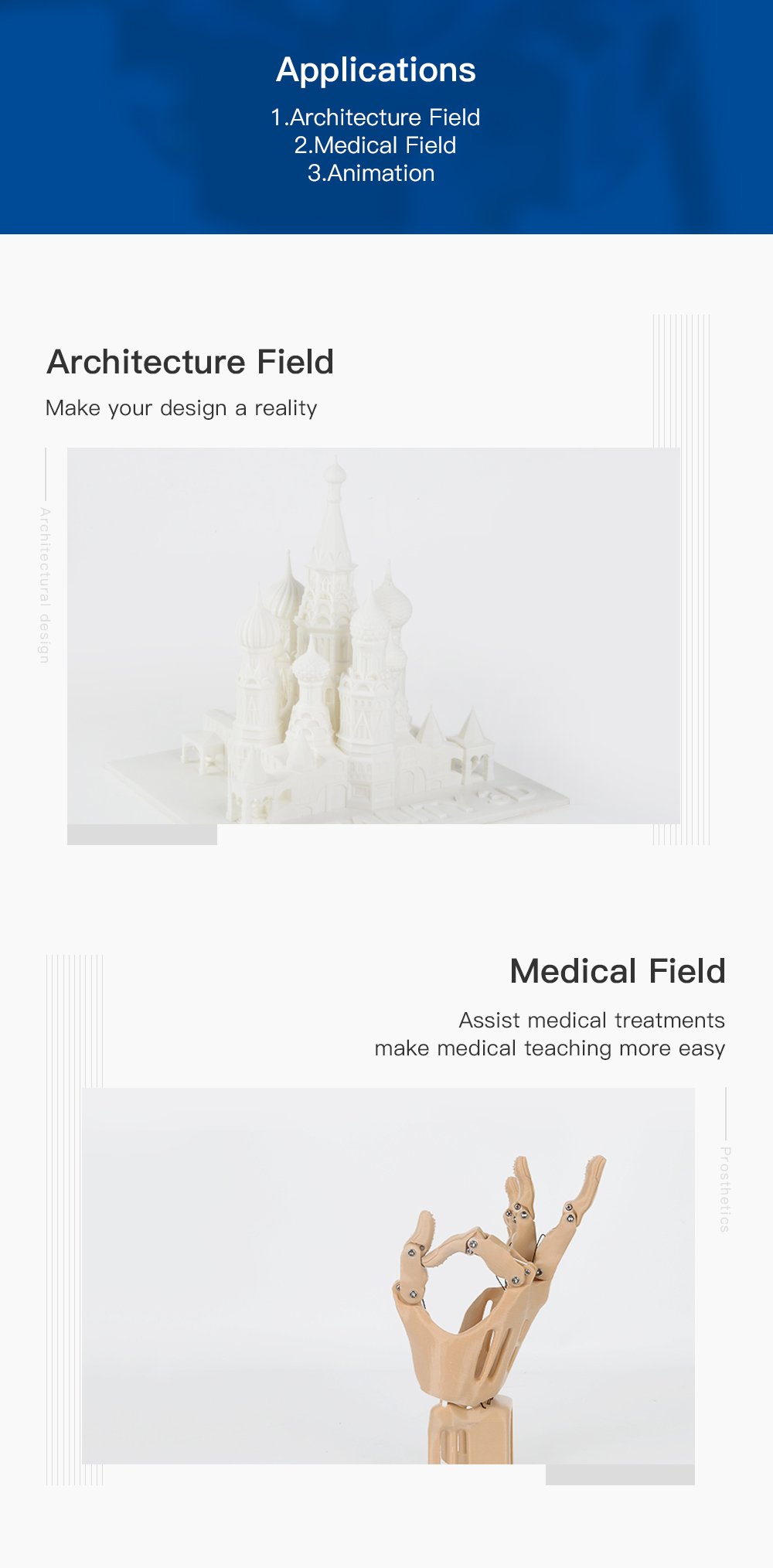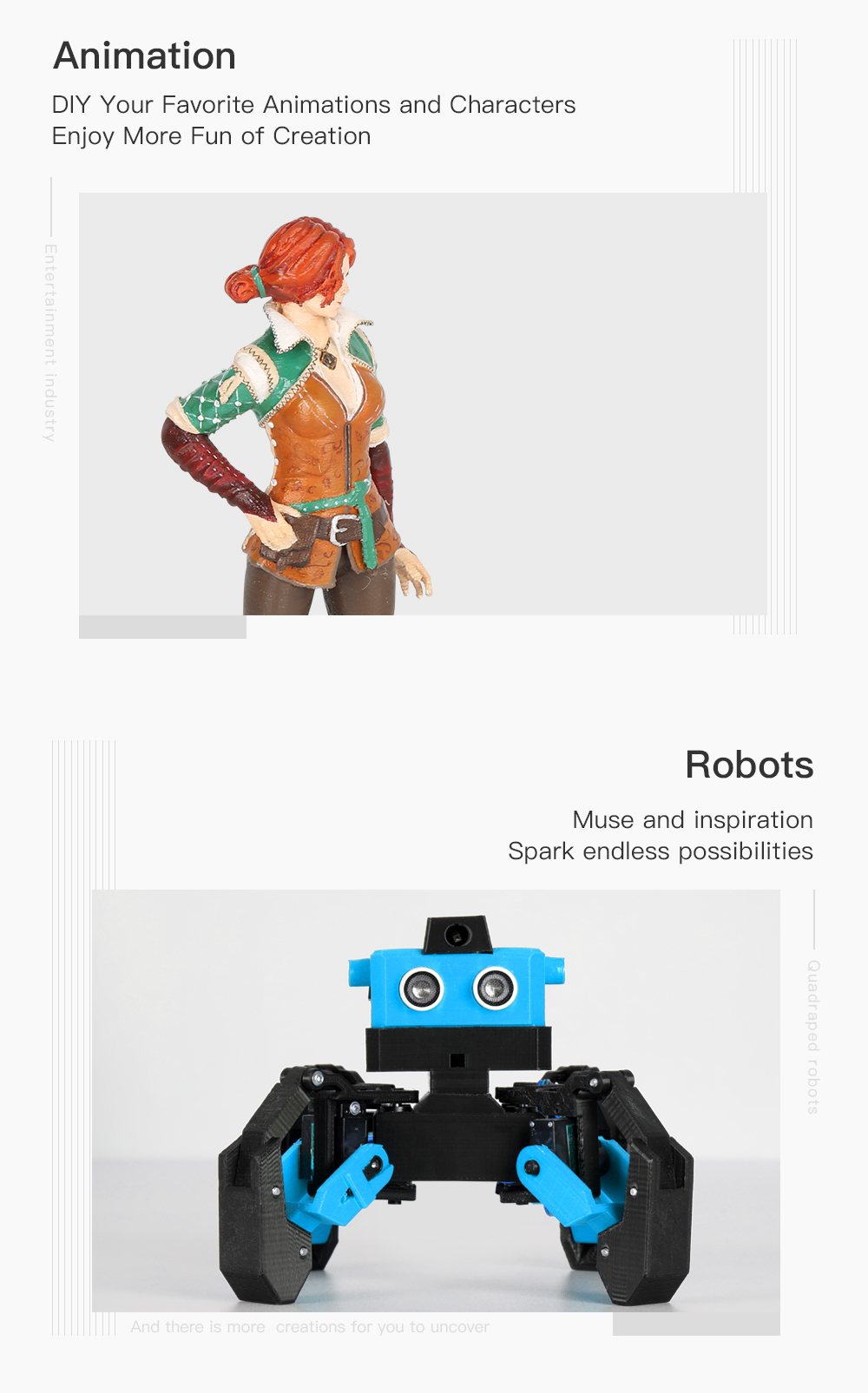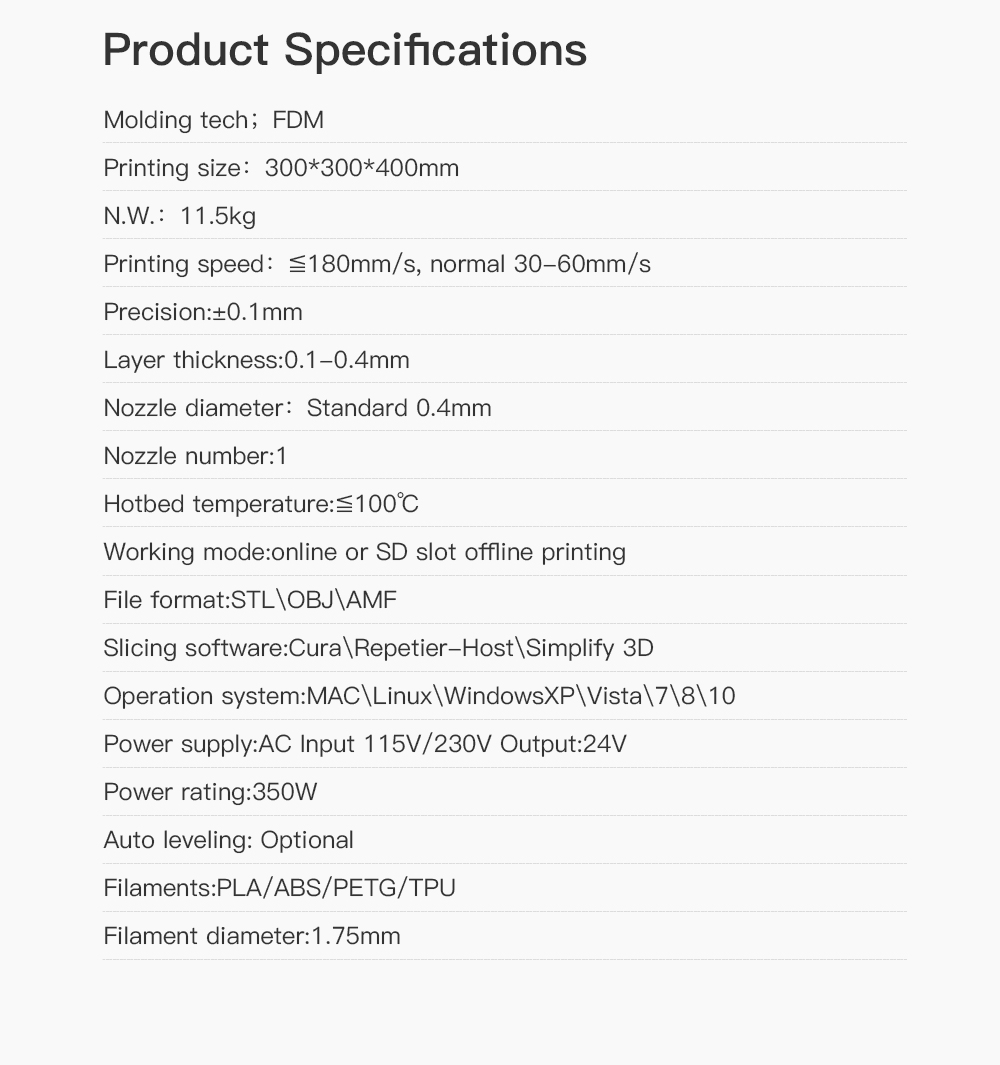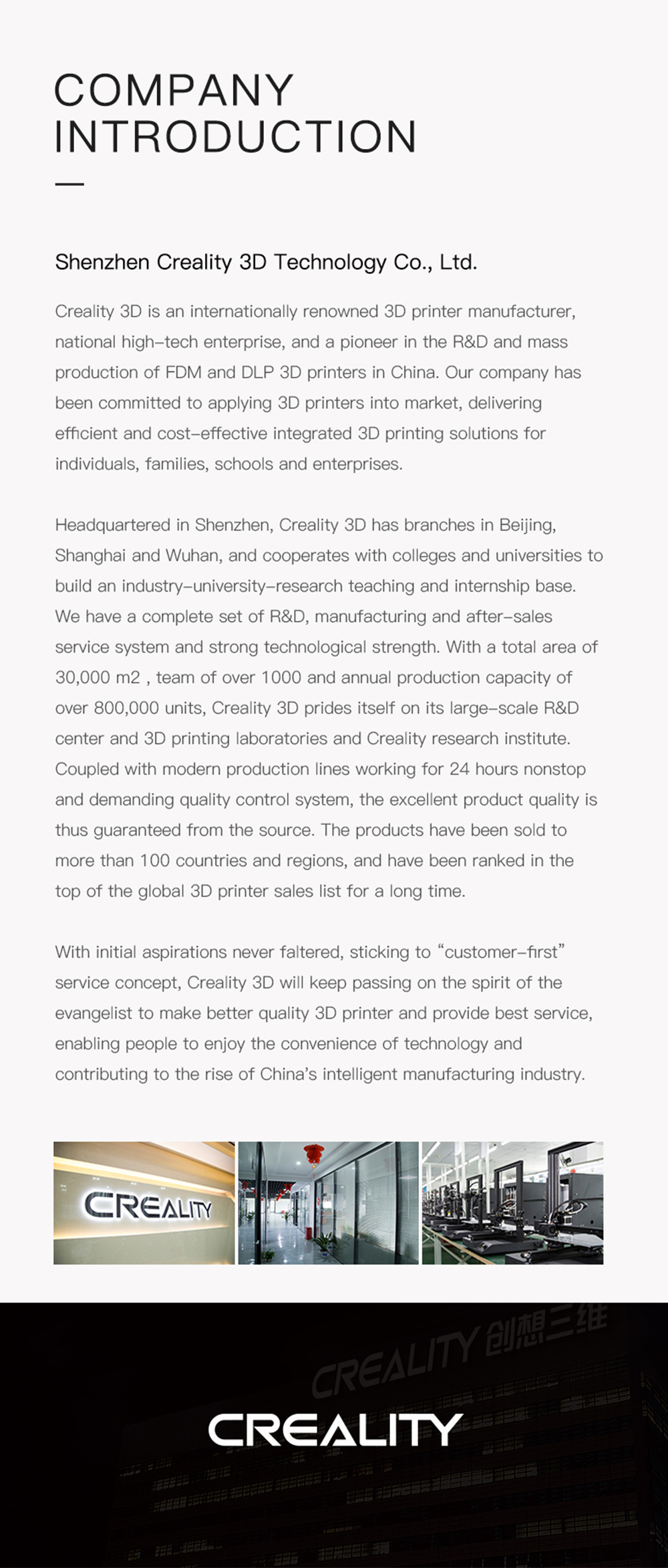 Video
Review
Graham
Astonishing!
I have had a few 3D printers from different manufactures and all have given me hours of entertainment as I have had to search the Internet forums for help in getting them built, set up correctly, and advice on what went wrong with my many failed prints. So last November I bought a Creality CR-10 V2 3d printer in the Sale (a really great deal) and it's been in the box until now.
Like millions in the UK, I find myself confined to my house and I have watched everything on Netflix so I decided to unbox and set up the CR-10 V2 assured of many hours of fiddling around and searching for the answers to problems on the Internet and hours spent trying to contact customer support for missing parts and trying to decipher badly translated manuals … hours of fun. I was confident that this was going to use up weeks of time and I wouldn't get bored at all.
So I have to report that I am disappointed … It took me 30 mins to build the 3D printer, not even a missing screw, and the concise manual with pictures made perfect sense. I kept looking in the empty box as surely I had missed something vital but no, all was as it should be. I powered it up, no error messages. I threaded the filament which got snagged because I hadn't realized it needed to be straight, took a minute to figure that out. I leveled the Bed, that admittedly took me two goes. Then I inserted the supplied SD card and selected PLA, to which the extruder and bed heated up very quickly. Then I selected the Lucky Cat to print from the SD card with the supplied white PLA … and the printer started to print …. flawlessly! The quality of the cute little cat is amazing. Now I have to find something else to do to fill up the many weeks in isolation ahead, well I guess I will just get on and print a load of stuff. Thanks, Creality. But wait, I also have the BLTouch bed leveling device to install and a Titan direct extruder, I am sure these will not work and I will have days of fun fixing them … I will post a review shortly, hopefully, it will not be boring.
Manan Bhatt
Absolutely Great 3D Printer- Easy to Use/Assemble. New Bee Approved! Hands down!
I reviewed and spent a lot of time debating & researching about which 3D printer should I go for especially these days since there are many out there. After a lot of effort, I ended up getting CR-10 V2. I am glad I made this decision. Its truly a great, easy to use, a fun 3D printer that is big enough to take on some big prints. Myself being a new bee, I wasn't sure if I should get something big like this or Ender3 or something. But I did purchase this anyway. It works great. Very silent Stepper motors, however, the control box fan sounds a little loud but that can be modified to replace high-quality silent cooling/exhaust fan. Overall I have tried only 3 prints so far but I can tell, once the leveling is done perfectly, this printer doesn't seem to need more attention. It just keeps rolling, Did my third print so far and looks great. No surprises. I would recommend this printer to anyone!
Hands Down for Creality3D for creating such an amazing, convenient 3D printer!
Check out my Videos for a glimpse of the Printing process!